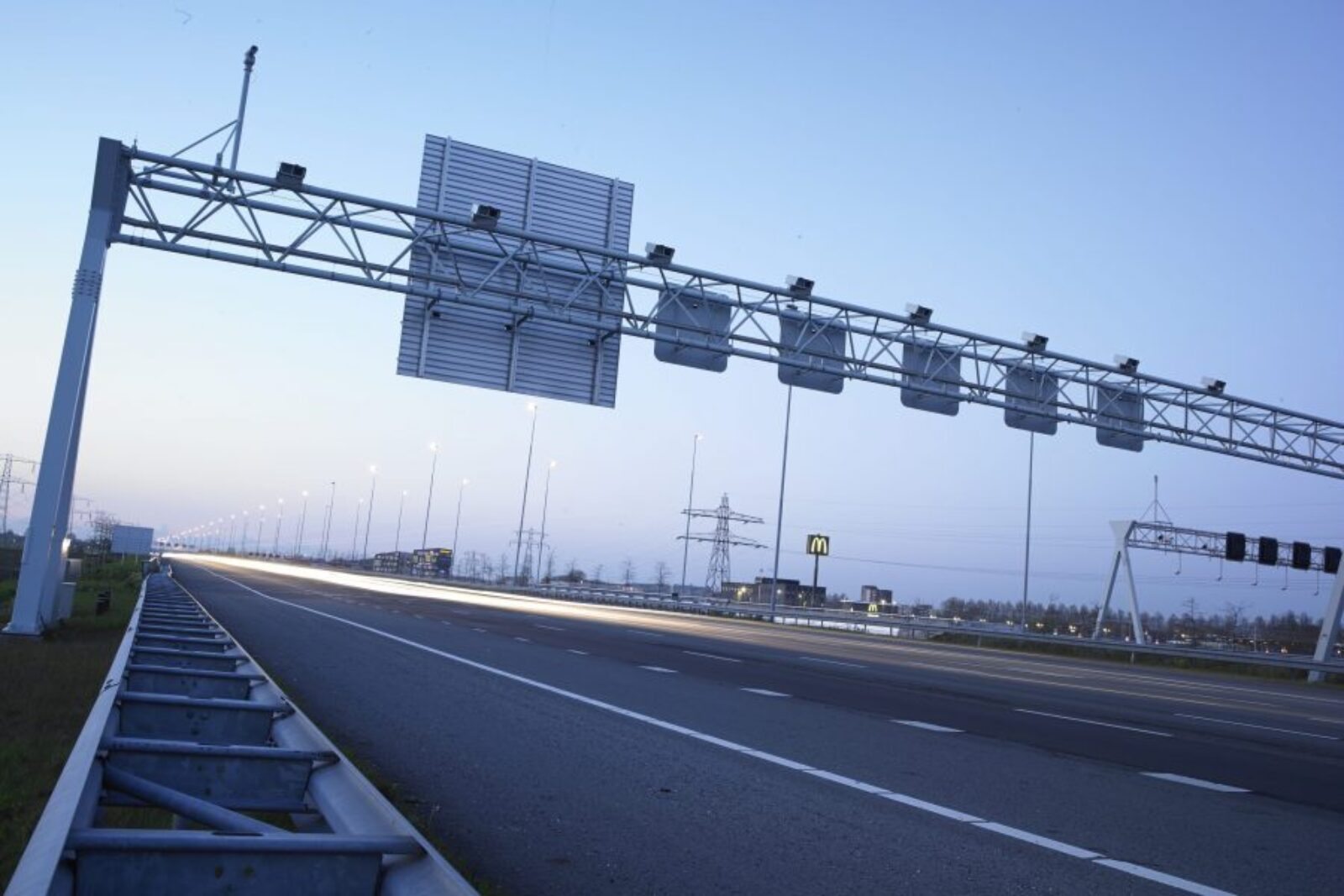 Section Control
Section Control Speed Enforcement or average or 'point to point' (P2P) enforcement is a concept that was invented by Sensys Gatso in 1994. It measures the average speed of a vehicle over a longer distance. We are still advancing the system until today. Increasingly, authorities implement section control systems since it forces speed compliance over longer distances and creates a very consistent and smooth traffic flow with only minor speed differentials.
The system is also used to lower speeds for pollution and noise reduction reasons. Recently, due to its universal benefits, high risk secondary roads and work zones are also equipped with section control systems. Moreover, average speed enforcement is also perceived as being fairer by motorists who briefly exceed the speed limit, e.g. when overtaking.
Key features:
ANPR: reading all license plates of passing vehicles

High quality images under all weather conditions

Accuracy of the measurements certified by NMI

The integrity and authenticity of the evidence data are guaranteed.

Data are protected under ISO27001 certification
User Story
The User Story below gives further details on the experience of the Dutch public prosecuter in working with Sensys Gatso for this project and on the wide-ranging positive effects of the section control system on exhaust emissions, traffic noise, road safety and a smoother flow of traffic.
Combine average speed enforcement with our section control system with other Sensys Gatso solutions and services

Since the invention of the speed camera, we have continued to develop more innovative hardware and software. The next logical step in the evolution of traffic enforcement is to provide a modular setup to combine all our solutions. We can integrate all our solutions seamlessly to the extent you prefer. From hardware systems to the violation collection software Flux and from the data analytics software Puls to the complete automation of the back-office with our Xilium software. But it is also possible to help you with maintenance, project management and financing.
We can even deliver you TRaffic enforcement as a Service (TRaaS). This unique solution is flexible, easily scalable, software oriented and future proof. With TRaaS we will manage the entire process; from procurement and installation of the assets, to registering the violations and issuing the fine notifications. During this, you maintain full control and exclusive access and oversight into the functioning of the total system.

Are you as committed as us to change traffic behavior?
Please contact us and find out how we can help.