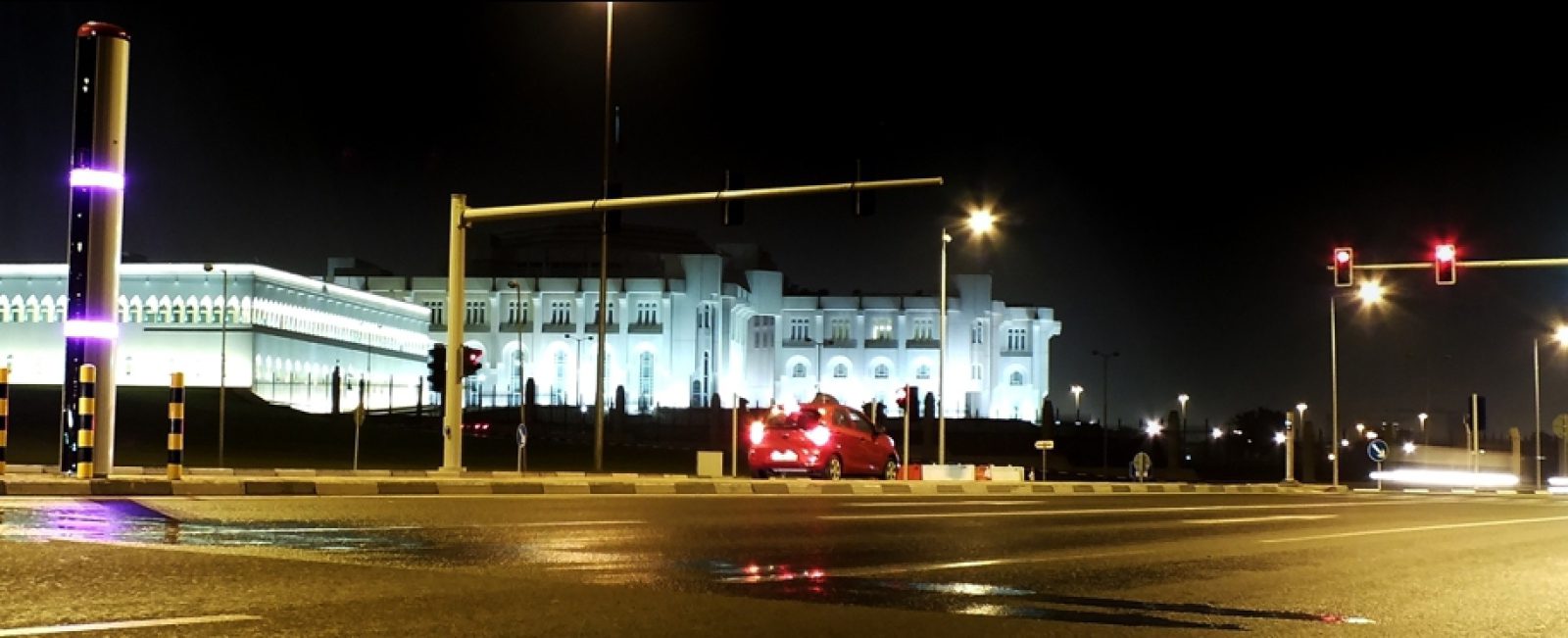 Red Light Enforcement
Red-light negation at intersections can lead to very serious crashes due to the combined impact intensity of speed and the perpendicular crash angle. Since our company introduced the world's first red-light camera in 1966, safety at thousands of intersections has been increased using Sensys Gatso intersection cameras.
Depending on the wishes of the authorities these red-light cameras can also feature optional speed detection for added road safety since some drivers try to beat the red light by speeding up. This increases both the chance and the impact of a potential collision. Our different cabinets combine design and functionality. They can easily be installed to existing street furniture or stock poles. This lowers project costs and reduces permit and installation hurdles.
Key features:
100% picture identification to prevent unnecessary legal disputes
Unique 4D multi-tracking radar with lane and class
Highest level of legal security
Non-intrusive technology – no devices buried in the road
Outstanding picture quality
The cabinets are made for all weather conditions
Secure remote communication and setup
Supports front or rear photography
Adjustable speed limit and report line
User story and video

Sensys Gatso has extensive experience in securing intersections in various countries. Crashes in connection with red-light negation tend to be very serious, especially when vulnerable road users are involved. The Hong Kong user story and video below provide further information on Sensys Gatso's infrastructure safety solutions.
Combine this solution with our other solutions and services

Since the invention of the speed camera, we have continued to develop more innovative hardware and software. The next logical step in the evolution of traffic enforcement is to provide a modular setup to combine all our solutions. We can integrate all our solutions seamlessly to the extent you prefer. From hardware systems to the violation collection software Flux and from the data analytics software Puls to the complete automation of the back-office with our Xilium software. But it is also possible to help you with maintenance, project management and financing.
We can even deliver you TRaffic enforcement as a Service (TRaaS). This unique solution is flexible, easily scalable, software oriented and future proof. With TRaaS we will manage the entire process; from procurement and installation of the assets, to registering the violations and issuing the fine notifications. During this, you maintain full control and exclusive access and oversight into the functioning of the total system.