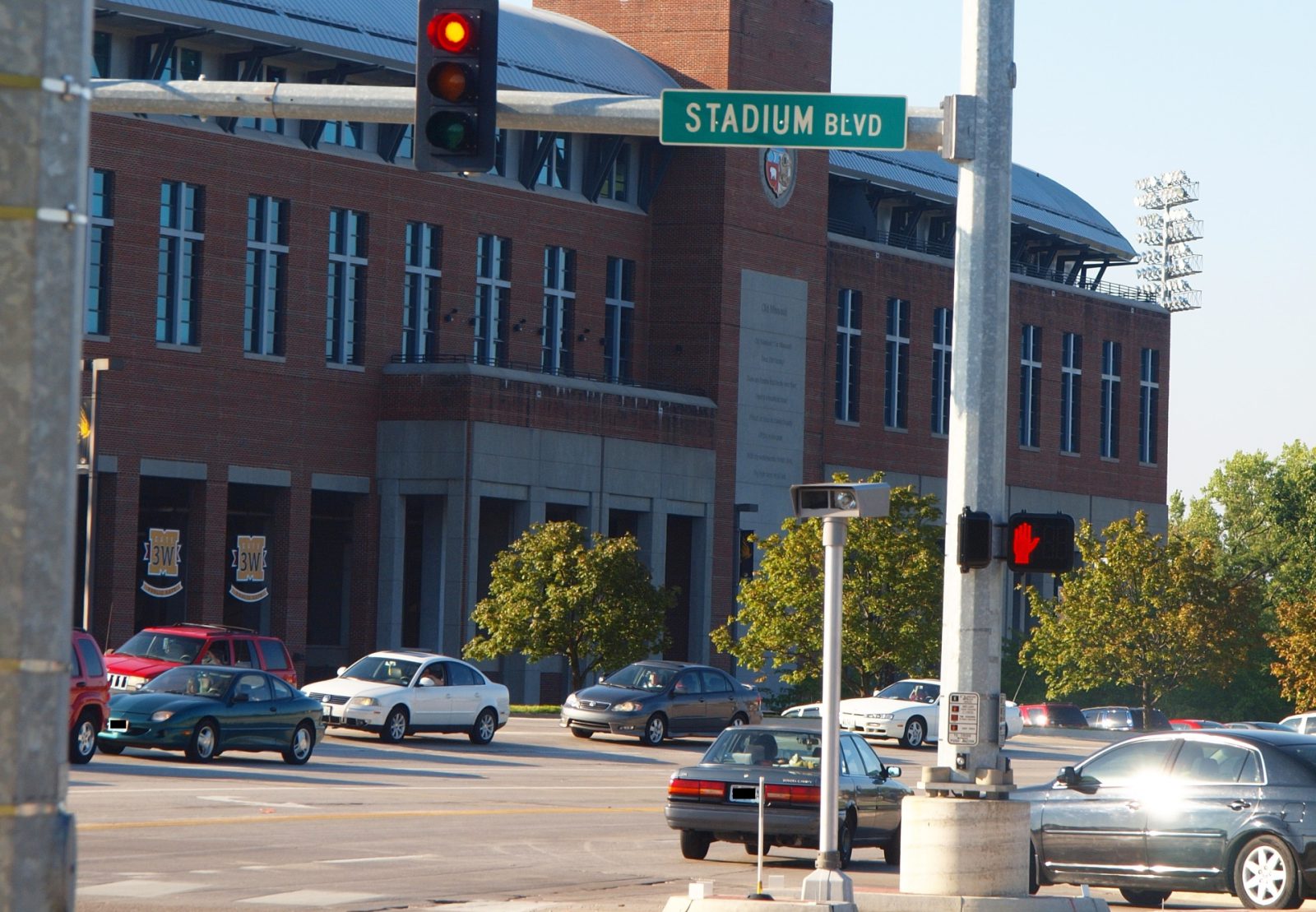 A community committed to improving road safety
The second largest city in the state, Cedar Rapids Iowa, is a vibrant urban area with 274,003 (2020) people living in the greater metropolitan area. A 6% population growth increase since 2010, Cedar Rapids is home to almost 300 different manufacturing plants and two dozen Fortune 500 companies.Through such initiatives as the Sensys Gatso Traffic Enforcement program, Cedar Rapids is committed to improving public safety for its growing community.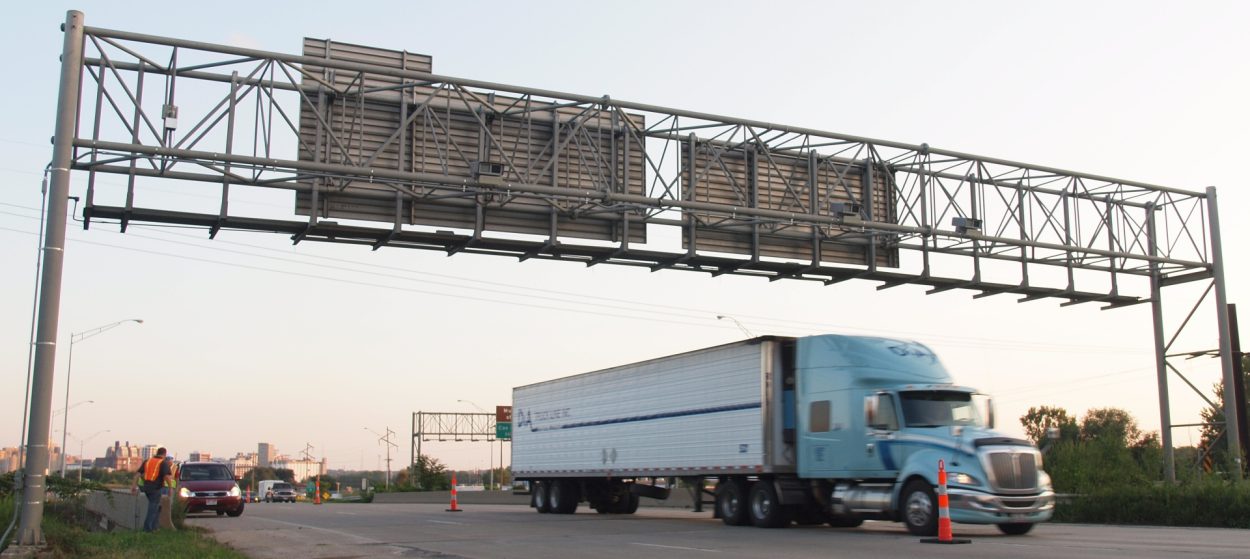 A Safe, Reliable Solution - Designed to Save Lives
Sensys Gatso has provided the Cedar Rapids Police Department with Red Light and Speed enforcement solution that manages the entire public safety program - from equipment installation to fine collection. Cedar Rapids Is a shining example of our turn-key managed service solution, TRaaS (TRaffic Enforcement As A Service) in action. Sensys Gatso program officials worked closely with the Cedar Rapids Police Department to ensure smooth implementation and an ongoing seamless operation. Sensys Gatso trains the city's police officers on the Sensys Gatso backoffice system. These same officers carefully review and approve each violation into an official traffic citation for the City of Cedar Rapids. Sensys Gatso takes care of the rest.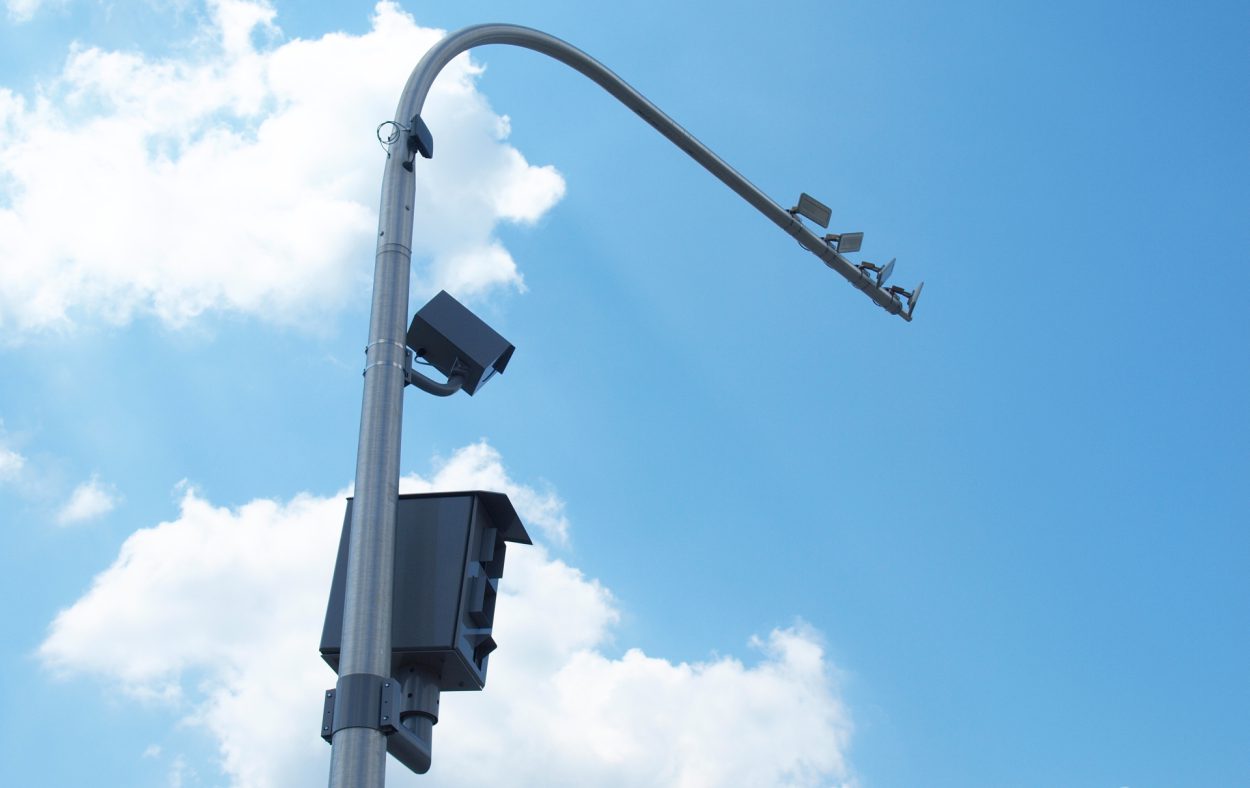 " To me it's wonderful because I haven't had to go do those death notifications this year. I haven't had to destroy somebody's family."
– Sergeant Cristy Hamblin
Overcoming Challenges
The biggest challenge with traffic enforcement - in any community - is winning public trust and support. Our system ties viola-tion data to captured image evidence at the time of the traffic incident. The record is digitally stamped to ensure an unbreakable chain of evidence with unsurpassed integrity. At Sensys Gatso, we set the strictest critical standards for our readings. Our equipment reliably captures the highest percentage of speeding vehicles in the industry. We apply strict control algorithms to our systems, which constantly monitor themselves for internal errors. The result for the City is a valid and reliable traffic enforcement program.
Sensys Gatso has helped Cedar Rapids develop effective communication materials to promote trust and public support. Such materials have played an important role in addressing public concerns and increasing awareness of traffic safety within the local community.

Technology & Service: A Winning Combination
Sensys Gatso was awarded this project after a competitive review that focused on innovative technology, as well as after-sales support. Through Sensys Gatso, Cedar Rapids is able to effectively improve traffic safety without adding manpower or an increasing in budget.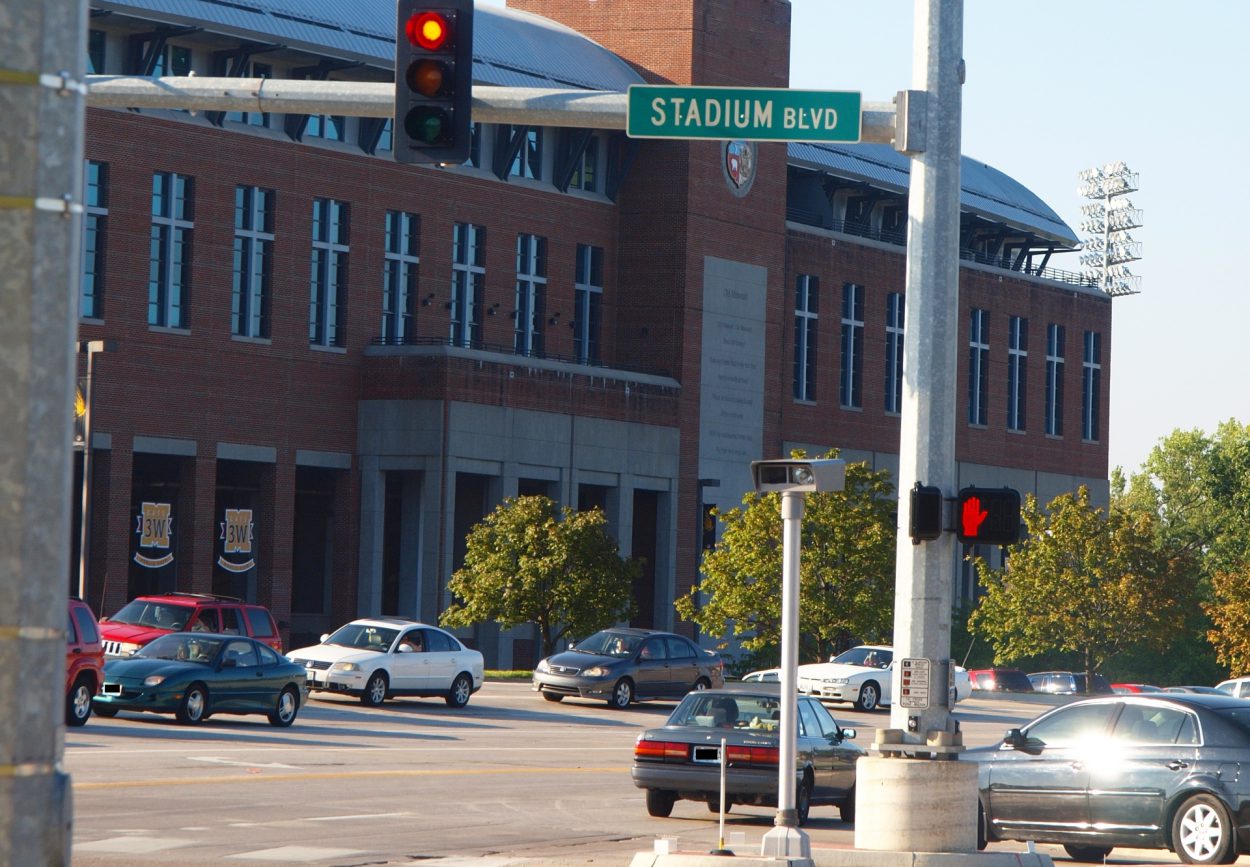 The Results in Cedar Rapids speak for themselves
Since the implementation of Sensys Gatso Enforcement Systems, Cedar Rapids has experienced a significant reduction of traffic collisions as compared to recent years. During the winter months in particular, Cedar Rapids Police have documented a marked decline in vehicle crashes since the start of the program in 2010. Fast forward to the present, in the first two months of 2022 only 9 crashes were reported in areas monitored by Sensys Gatso traffic enforcement technology. There can be no doubt Sensys Gatso enforcement systems have dramatically impacted driver behavior , reduced road crashes, injuries, and fatalities in Cedar Rapids since being implemented.
Read the inspirational stories of our clients