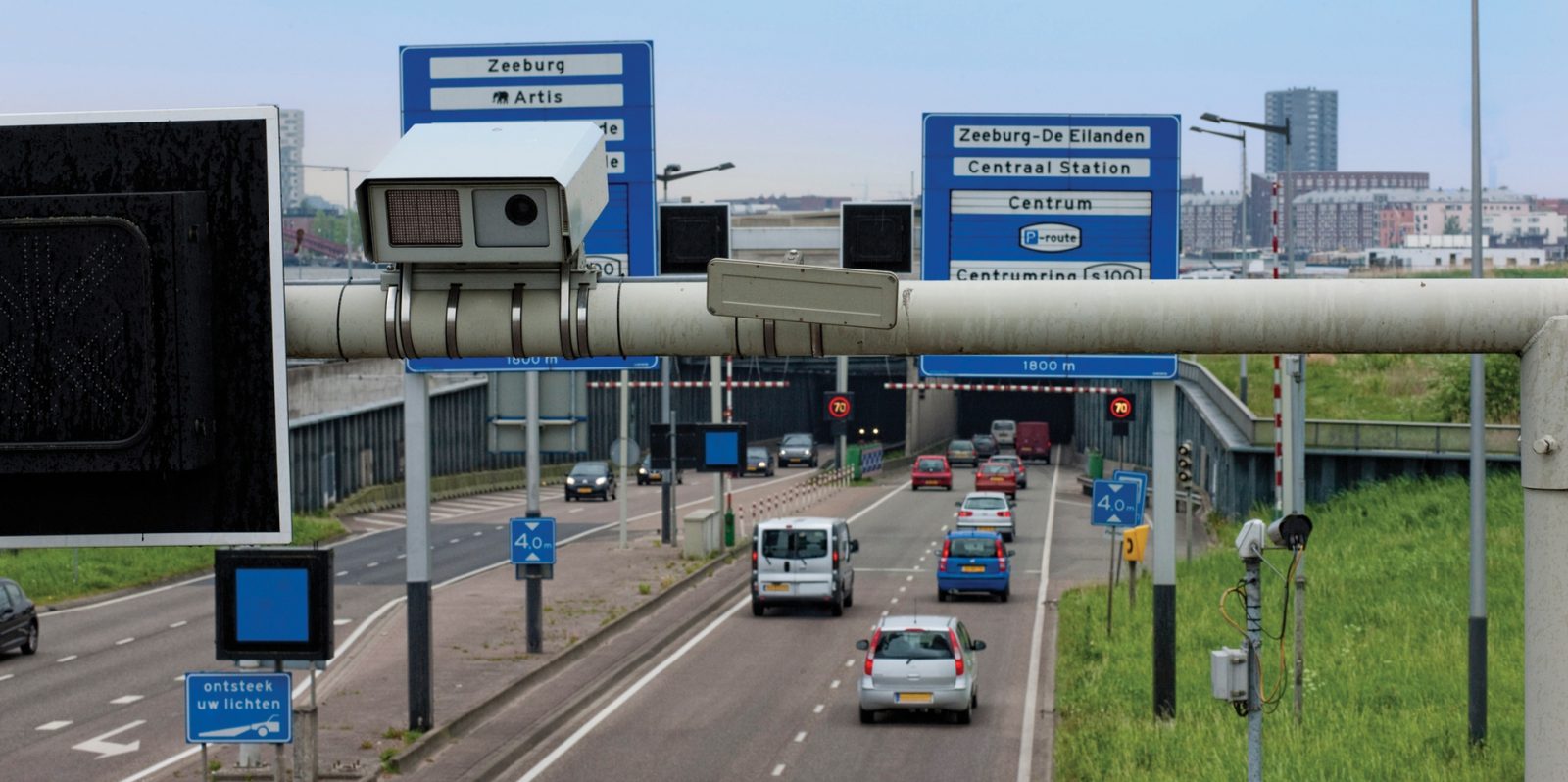 Sensys Gatso's Low Emission Zone System: Effectively and efficiently keeping polluting vehicles out of your city
Increasingly, municipalities are taking a more active interest in the health of their citizens. Cleaner urban air and lower exhaust emissions are being prioritized to keep our cities livable. A solution is to ban the most polluting engine types for certain central city areas to reduce vehicle exhaust emissions. With Automatic Number Plate Recognition (ANPR) and an efficient data link to the vehicle registry our LEZ system can quickly detect and register violations for polluting non-compliant vehicles as specified by the municipal authorities. Delivering both advanced camera hardware and effective practical back-office software Sensys Gatso offers a turn-key LEZ solution. Lower emissions and cleaner air for your urban area? Talk to Sensys Gatso.

Key features:
Turn-key hardware-software solution


Non-intrusive system that blends easily with the surroundings

Cost-effective solution

Better than 95% read rate

Lower than 0.02% read error rate
User story
As mentioned, Amsterdam was one of the first cities in the world to operate a fully automated camera based Low Emission Zone using ANPR in 2009. Sensys Gatso realised this project in-time using existing infrastructure such as lamp and direction sign posts. Moreover, with non-invasive detection road closures and road surface cuts were prevented. Amsterdam was very satisfied with our performance and the new and expanded LEZ was also awarded to Sensys Gatso in 2018.
Combine this solution with our other solutions and services

Since the invention of the speed camera, we have continued to develop more innovative hardware and software. The next logical step in the evolution of traffic enforcement is to provide a modular setup to combine all our solutions. We can integrate all our solutions seamlessly to the extent you prefer. From hardware systems to the violation collection software Flux and from the data analytics software Puls to the complete automation of the back-office with our Xilium software. But it is also possible to help you with maintenance, project management and financing.
We can even deliver you TRaffic enforcement as a Service (TRaaS). This unique solution is flexible, easily scalable, software oriented and future proof. With TRaaS we will manage the entire process; from procurement and installation of the assets, to registering the violations and issuing the fine notifications. During this, you maintain full control and exclusive access and oversight into the functioning of the total system.
Are you as committed as us to change traffic behavior?
Please contact us and find out how we can help.