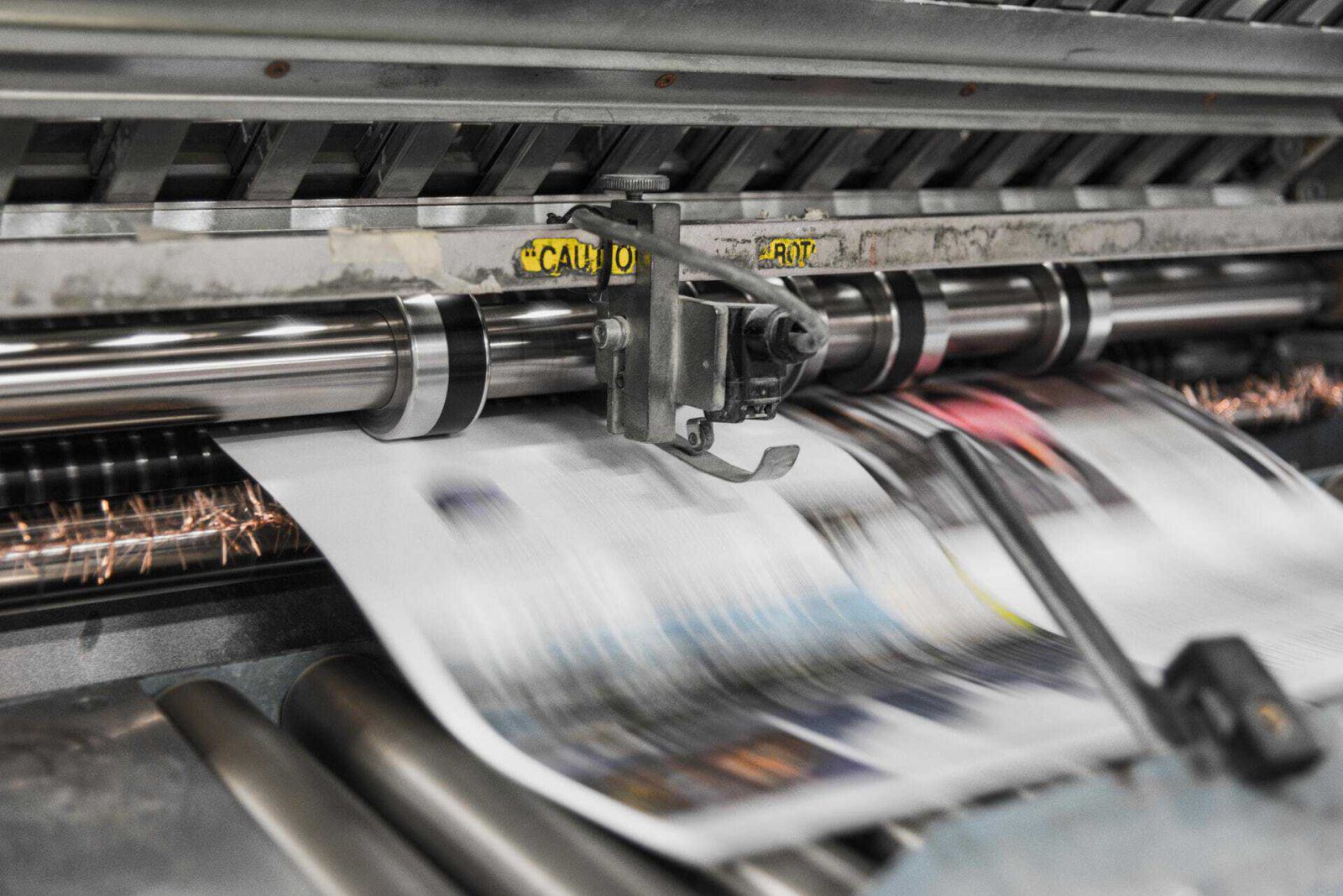 Pressroom
Welcome to Sensys Gatso Groups Pressroom!
Financial information can be found under Investors.

Press releases can be found under Press releases.
If you are interested in receiving Sensys Gatsos press releases and financial reports directly by e-mail, please complete the subscription form.
Press room on Cision.
Press contact
Ulrica Nyström Bertilsson
Communication
T +46 36 442 02 10
E u.n.bertilsson@sensysgatso.com
Image gallery – Copyright ©
Permission to use, copy and distribute the documentation published by Sensys Gatso from this Image Gallery Section is hereby granted on the condition that each copy contains the copyright notice "Photo: Sensys Gatso."