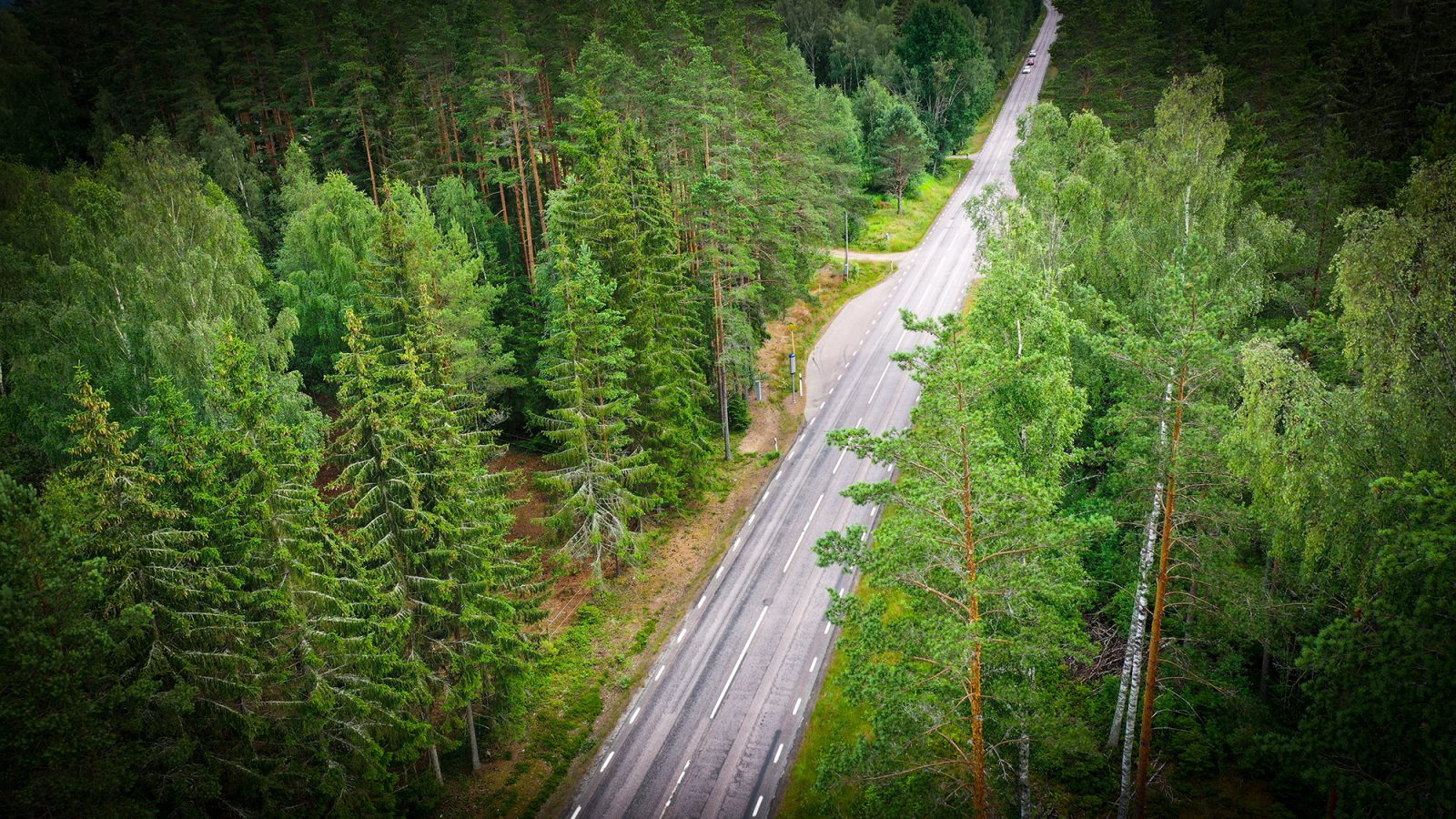 Sensys Gatso presents at Redeye Technology Day 2022
28-11-2022
Sensys Gatso Group, a global leader in traffic safety systems, participates at Redeye Technology Day 2022 on November 30, 2022. CTO Pär Degerman will present at 15.10 and share the company's latest technology development and the strategy going forward.
Read more and follow the event: https://www.redeye.se/events/850950/redeye-technology-day-2022#abouttheevent
A 30-minute presentation with each participant is available at the link above. Offering this information beforehand makes it possible to ask more in-depth questions during the live event.
A warm welcome!
The information was submitted for publication, through the agency of the contact person set out above, at 14.00 on November 28, 2022.
For further information:
Ivo Mönnink, CEO
Sensys Gatso Group AB
E-mail: investors@sensysgatso.com
Sensys Gatso Group AB is a global leader in traffic management solutions for nations, cities and fleet owners. Sensys Gatso Group has subsidiaries in Australia, Costa Rica, Germany, the Netherlands, Sweden and the USA, and a branch office in the United Arab Emirates and has 263 employees. The Sensys Gatso Group's shares are listed on Nasdaq Stockholm.
For further information, visit www.sensysgatso.com