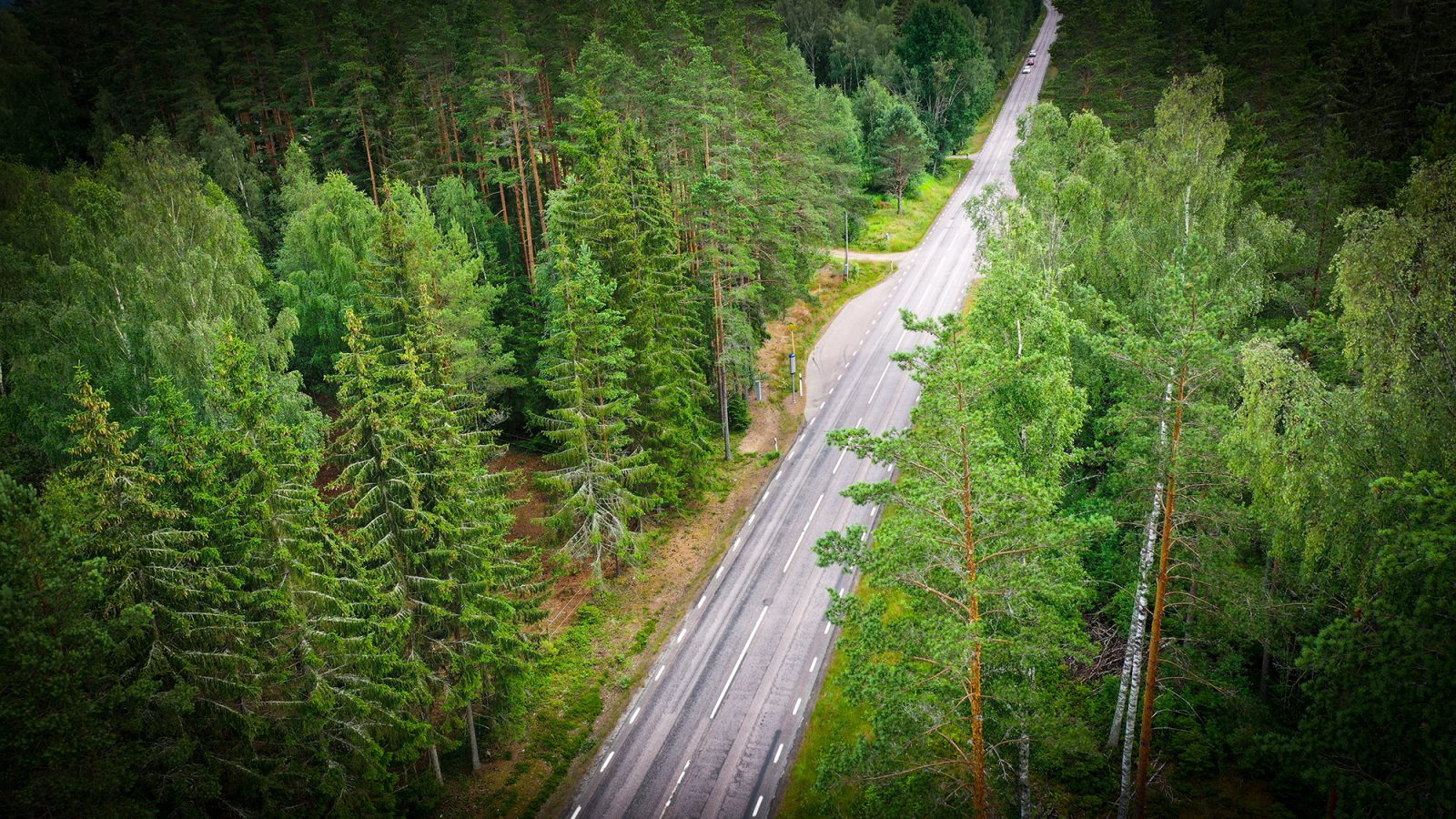 Sensys Gatso announces contract signed with the Swedish Transport Administration worth up to SEK 850 million
16-11-2022
Sensys Gatso Group, a global leader in traffic safety systems, announces through its subsidiary Sensys Gatso Sweden, that a contract has been signed based on the procurement award from Trafikverket, the Swedish Transport Administration. The estimated contract value over a 12-year period is worth up to SEK 850 million, and Sensys Gatso expects to deliver traffic safety equipment and TRaaS services for approximately SEK 400 million in the first 6 years. For TRaaS service and maintenance, the contract can be extended by another five years after the six initial contract years and the six optional years.
The Swedish Transport Administration will annually decide on and place orders for both replacements and new installations of traffic safety cameras. Deliveries of prototypes are expected to take place in 2023, after which solution deliveries are expected to start in 2024. During the first six years of the contract, the Swedish Transport Administration intends to replace existing cameras and expand the existing installed base for an expected total revenue amount of SEK 400 million, including TRaaS Services. The remaining up to SEK 450 million is expected during the extension phase of the contract.
Pär Degerman, CTO, comments:
"It turned out that we were way ahead of our competitors - we won on our market leading technology and new software platform. Trafikverket had high and very specific technology requirements. The win is a quality stamp för Sensys Gatso and validates FLUX, our new embedded software platform. FLUX is our latest advanced software platform. It manages a wide range of road side sensor types that collect traffic and violation related data. The software provides our customers a cost effective and future proof solution."​
Jörgen Andersson, General Manager Sweden, comments:
"We are very proud to be selected again by Trafikverket and to contribute to Vision Zero in Traffic Safety. The Swedish ATK program has helped Sweden to save approximately 20-30 lives per year, making it one of the traffic safests countries in the world. Sensys Gatso has a global footprint and Sweden is one of our largest markets after North America. Sensys Gatso has delivered traffic enforcement technology in more than 70 countries with solutions for speed, red light, school zones, and distracted driving.
Ivo Mönnink, CEO, comments:
"This is by far the biggest deal in the industry with a contract value over a 12-year period of up to SEK 850 million including installations and TRaaS services. The delivery of traffic safety equipment, TRaaS and maintenance services are estimated to approximately SEK 400 million over the first six years. This contract reinforces our financial goals. An integrated part of our business model is to support customers in the global strive for traffic safety and sustainable cities. Credit for this win goes to our global development teams in Jönköping, Sweden, and Haarlem, the Netherlands."
On October 8, 2022, Sensys Gatso announced the procurement award from Trafikverket regarding new traffic safety cameras and associated installation and maintenance for the nationwide ATK program. The award was confirmed on October 19, 2022. Today a contract has been signed.
More information about Trafikverket here and about Vision Zero here.
The information was submitted for publication, through the agency of the contact person set out above, at 09.00 on November 16, 2022.
For further information:
Ivo Mönnink, CEO
Sensys Gatso Group AB
E-mail: investors@sensysgatso.com
Sensys Gatso Group AB is a global leader in traffic management solutions for nations, cities and fleet owners. Sensys Gatso Group has subsidiaries in Australia, Costa Rica, Germany, the Netherlands, Sweden and the USA, and a branch office in the United Arab Emirates and has 263 employees. The Sensys Gatso Group's shares are listed on Nasdaq Stockholm.
For further information, visit www.sensysgatso.com