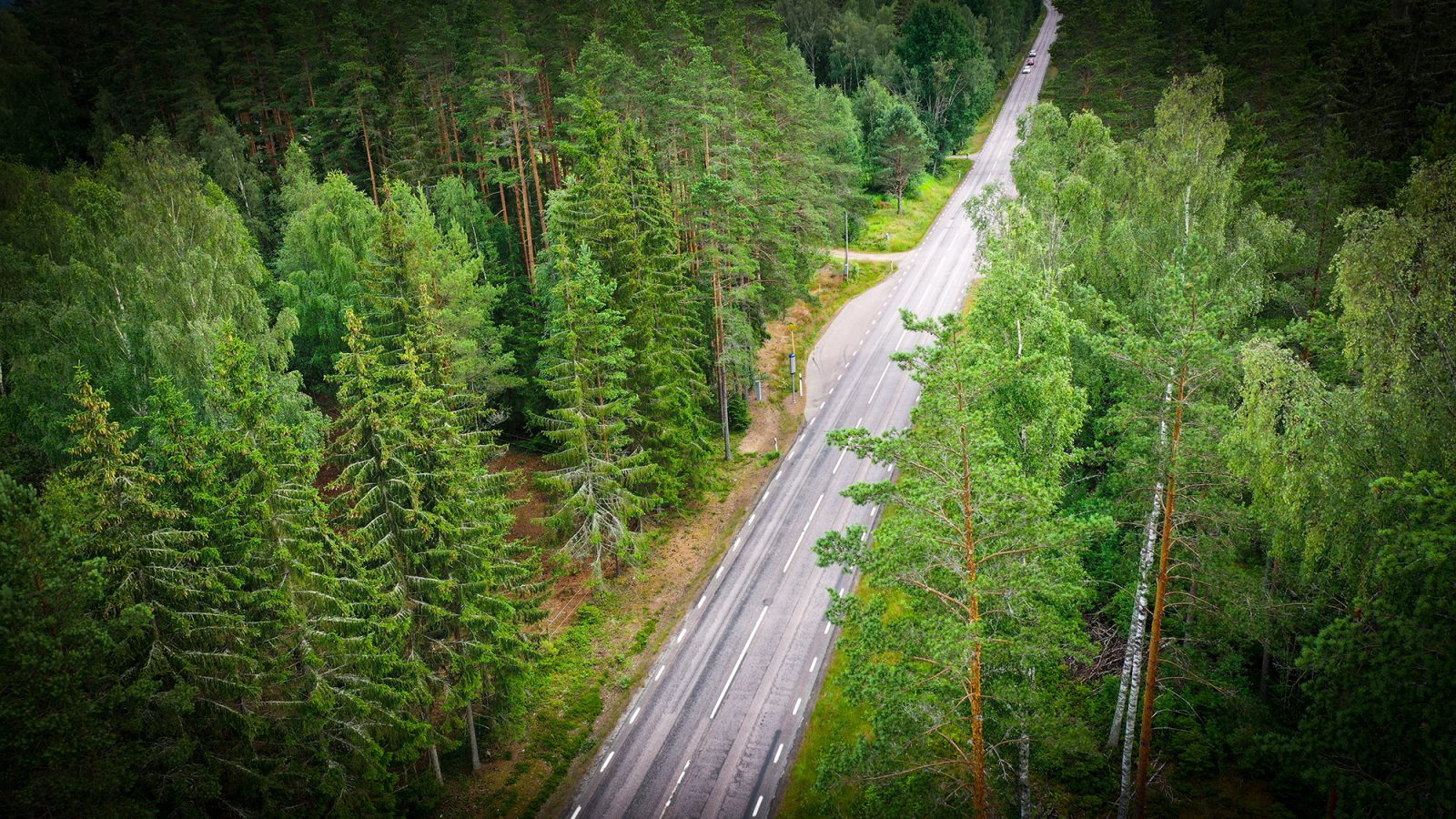 Sensys Gatso Australia receives Project Orders for the extension of maintenance services for ANPR traffic safety systems from the state of New South Wales, worth SEK 26 million
24-11-2022
Sensys Gatso Group, a global leader in traffic safety systems, through its subsidiary Sensys Gatso Australia, has received Project Orders for the extension of maintenance services of Automatic Number Plate Recognition (ANPR) systems with the New South Wales (NSW) Government, further to the Procurement Award announced in November 2021. The Project Orders extend the TRaaS maintenance of existing systems until the end of 2026 and are to the value of AUD 3.7 million, corresponding to SEK 26.3 million.
These Project Orders with Sensys Gatso Australia cover the maintenance of ANPR systems used for Average Speed Enforcement and Heavy Vehicle monitoring under the Australia-wide SafeTCam (STC) program until the end of 2026. The Sensys Gatso Australia team has already supplied, installed and maintained a number of these systems in NSW. Additional systems are currently being progressively installed by Sensys Gatso.
Sensys Gatso Australia's Managing Director Enzo Dri comments: "Our relationship with the NSW Government has been a success story for over 10 years. The NSW Government's focus on improving road user behaviour in regional locations and in particular on Highways for Heavy Vehicle traffic has saved lives and reduced injuries. We are proud to extend this relationship, improve road safety and assist in enforcing speed and monitoring driver fatigue."
This information is information that Sensys Gatso Group AB (publ) is obliged to make public pursuant to the EU Market Abuse Regulation. The information was submitted for publication, through the agency of the contact person, at 10.20, November 24, 2022.
For further information:
Ivo Mönnink, CEO
Sensys Gatso Group AB
E-mail: investors@sensysgatso.com
Sensys Gatso Group AB is a global leader in traffic management solutions for nations, cities and fleet owners. Sensys Gatso Group has subsidiaries in Australia, Costa Rica, Germany, the Netherlands, Sweden and the USA, and a branch office in the United Arab Emirates and has 263 employees. The Sensys Gatso Group's shares are listed on Nasdaq Stockholm.
For further information, visit www.sensysgatso.com