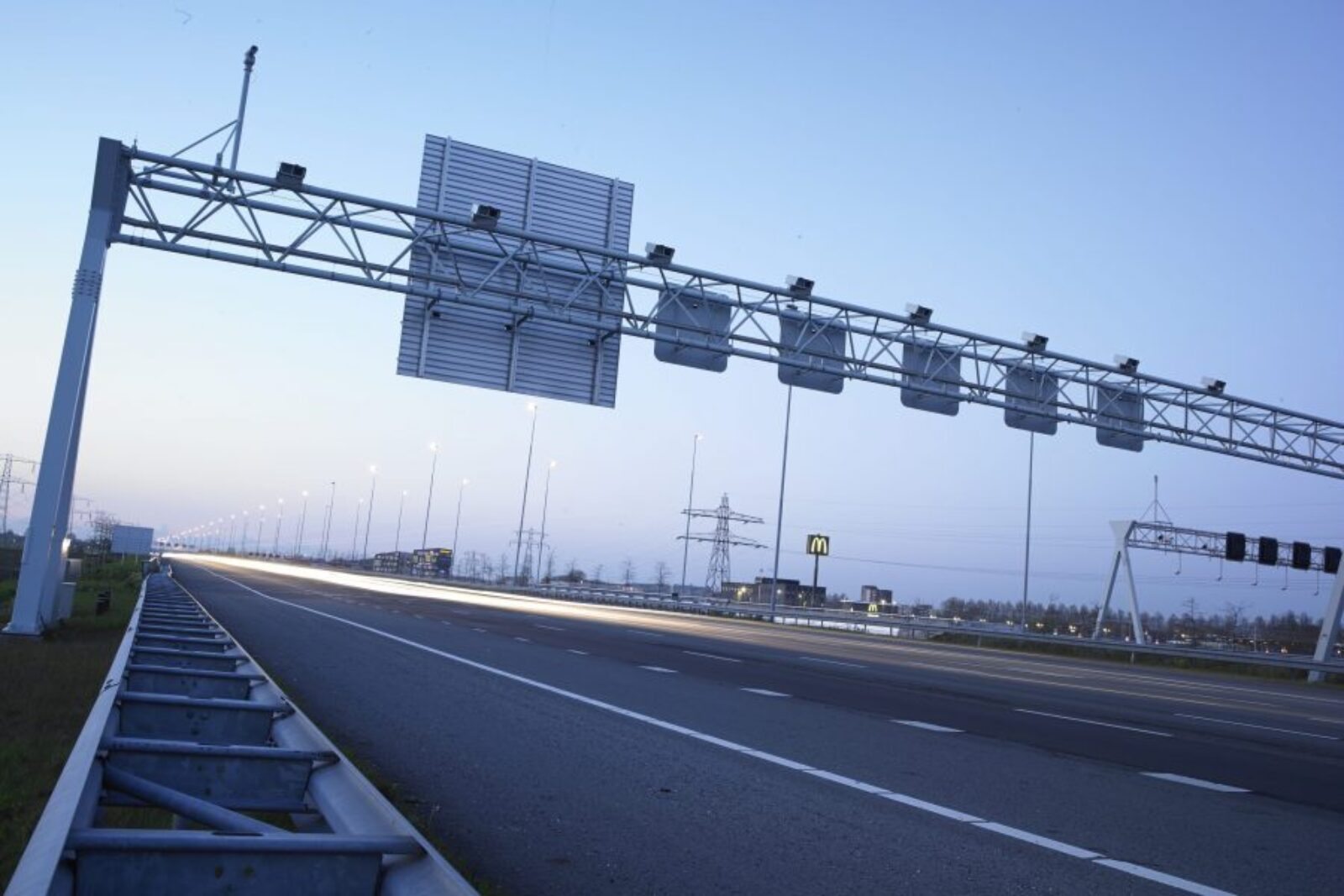 Sensys Gatso in the news
30-05-2022
Green light for Sensys Gatso
Affärsvärlden writes: Sensys Gatso sells solutions for increased traffic safety. In recent years, the company has increasingly invested in increasing the recurring revenue streams. However, fund ownership shines with its absence.
Sensys Gatso Group (SEK 0.97) sells products in road safety such as systems for automated red light enforcement, speed enforcement or various types of warning systems. The company's system for speed enforcement is used globally and those who drive along our Swedish country roads certainly recognize the product.

The group is a merger of the Jönköping company Sensys, which in 2015 merged with the Dutch company Gatso. Since the merger, the focus has been on integration. In recent years, Sensys has gained more and more control over profitability.

Ivo Mönnink has been CEO since October 2017 and owns 1.6 million shares (value approximately SEK 1.6 million). In addition, Mönnink owns just over 10 million call options. The largest owner is the holding company Gatso Special Products B.V is owned by the founding family of Gatso.
Read more: https://www.affarsvarlden.se/a...