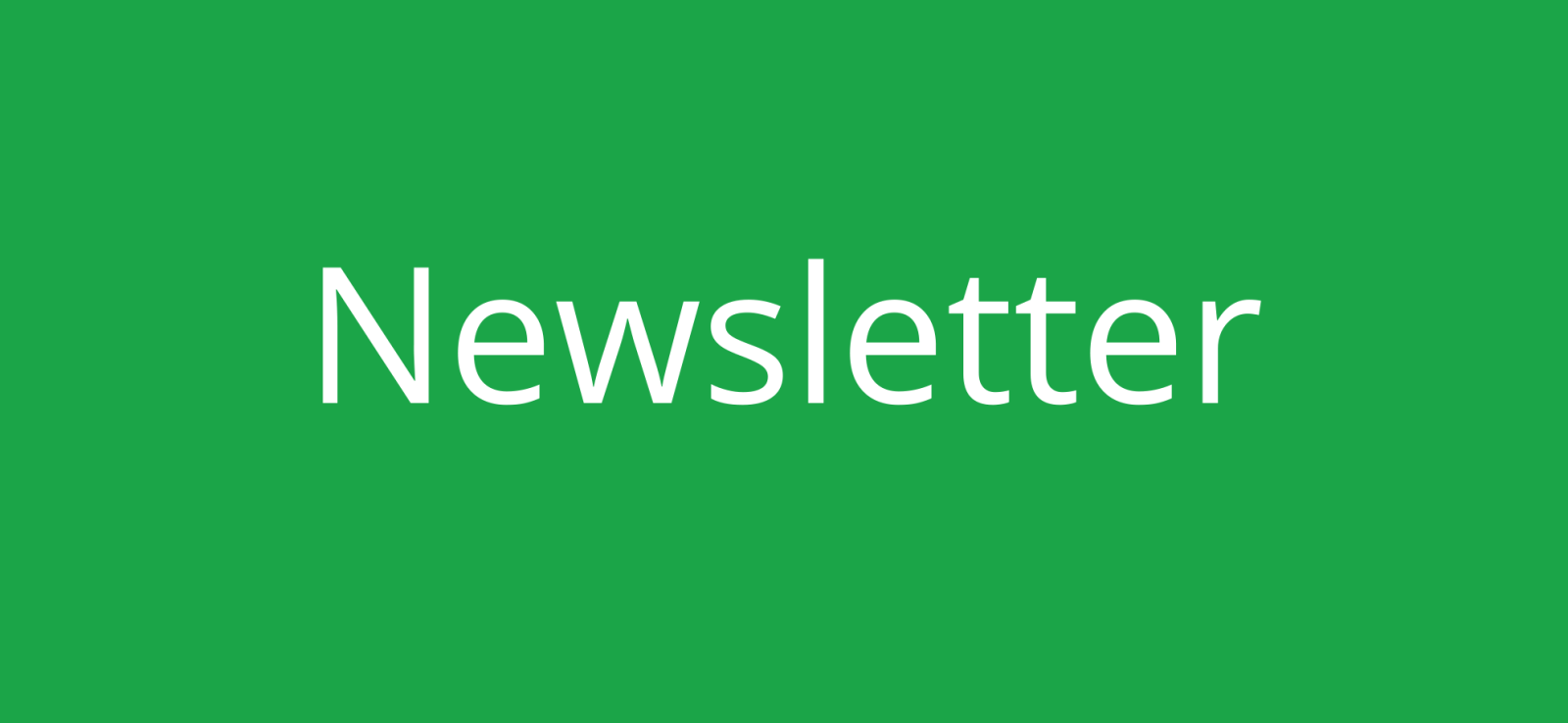 Newsletter December
12-01-2022
Dear reader, As the year comes to an end, it is time to reflect on 2021. Due to the pandemic, it has been a challenging year for almost all of us both in our professional as well as in our personal lives.
We at Sensys Gatso can still look back at a successful year where we have been able to contribute to society by saving lifes on the roads. With numerous projects around the globe we are increasing traffic safety on a daily basis.
Last summer we started to increase information about our projects within Sensys Gatso on our social media channels. We can see that the number of followers are increasing which we see as a confirmation that this is a good way of sharing information. We will continue to do so in the next year, so please make sure you follow us on Twitter, LinkedIn, and Facebook.
Finally, I would like to send you all Season's greetings and warm wishes for a safe and healthy 2022!
Wishing you a good read on our newsletter.
Drive safely!
Joris Lampe, CCO