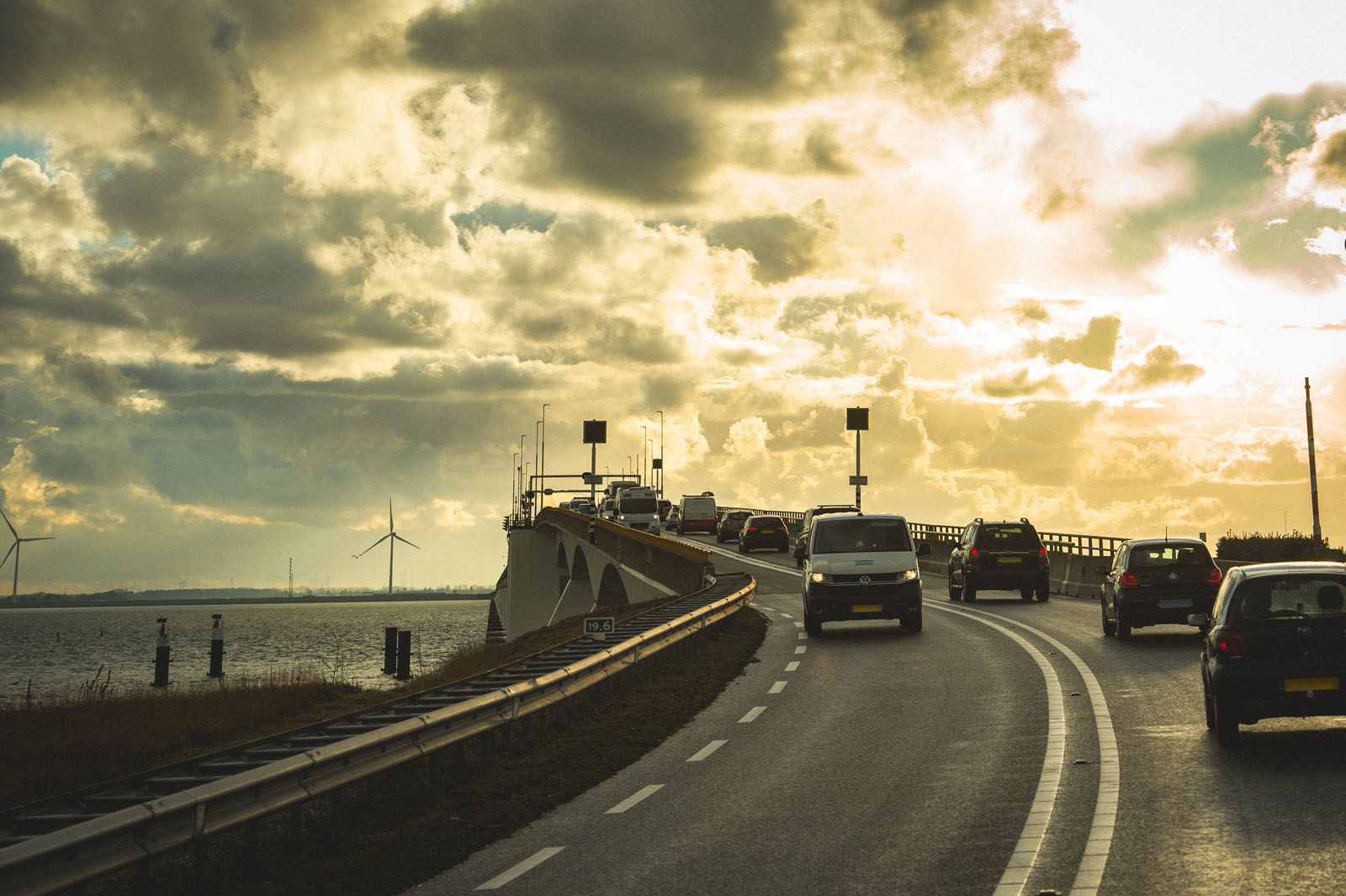 Sensys Gatso - Making traffic safer®
Drivers make mistakes and these mistakes can have dramatic consequences. Each day, more than 3,500 people die in traffic crashes. At Sensys Gatso, we are proud to join the fight to reduce this number every day. We cannot accept that crashes are merely unavoidable 'accidents'.
Our products and services improve traffic behavior worldwide, through intelligent, effective and reliable enforcement in collaboration with governments and other stakeholders. With our innovative and versatile software we provide reliable violation registration, processing and notification to support your road safety objectives.
Our services are based on innovative hardware, unique software and tailor-made solutions, on a foundation of five-star support and maintenance. We even offer traffic enforcement as a service, creating optimal solutions in partnership with our customers.

We are firmly committed to improve traffic behaviour, in close cooperation with our clients. Our mission is to enhance road safety and save lives by changing the driving behavior of motorists.