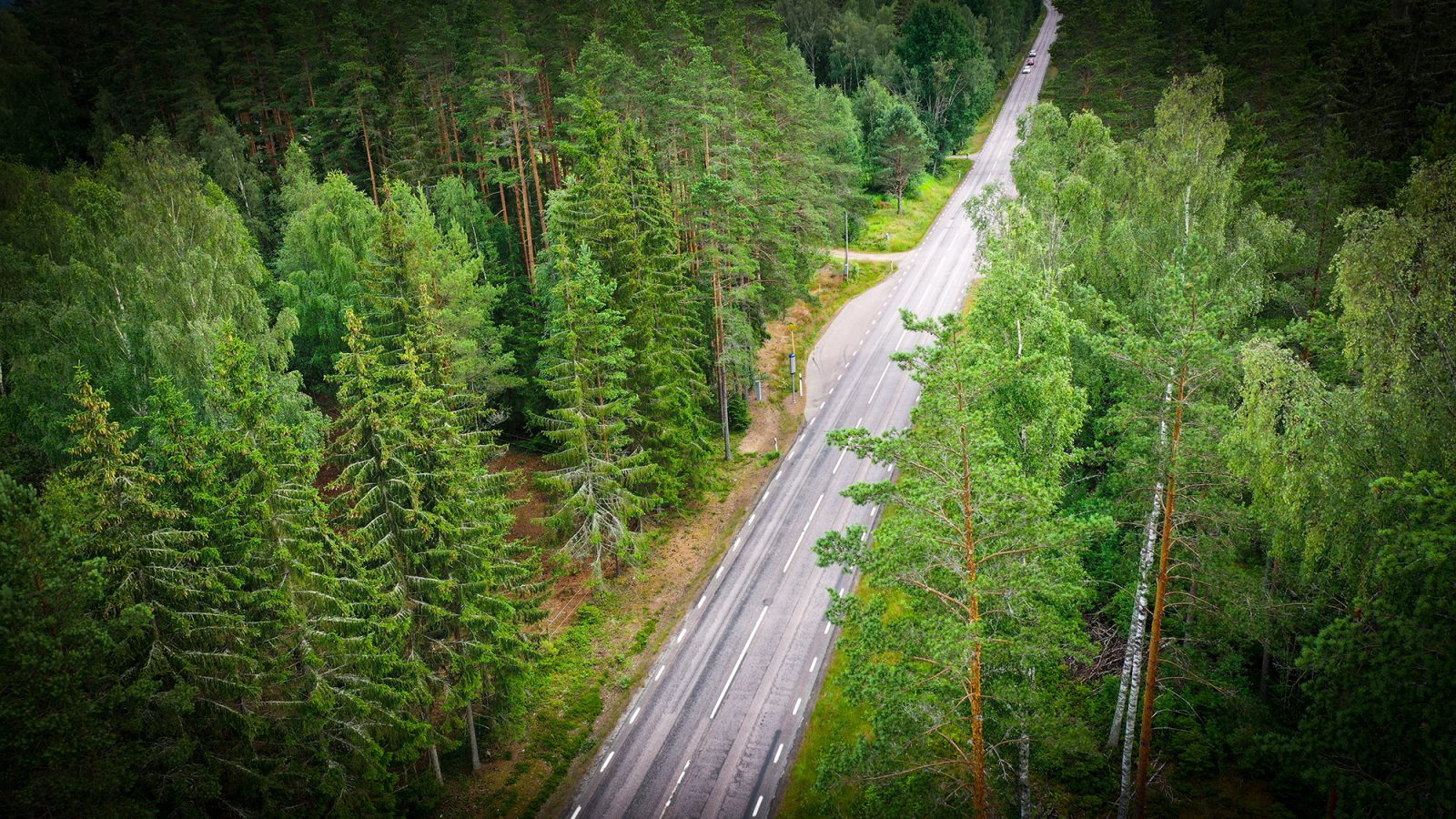 Sensys Gatso Netherlands receives a 3-year TRaaS Service and Maintenance contract in Latvia, worth SEK 10 million
27-01-2023
Sensys Gatso Group, a global leader in traffic safety solutions, through its Dutch subsidiary Sensys Gatso Netherlands, has signed a three-year contract with its Latvian partner. The contract is to provide Traffic-Enforcement-as-a-Service (TRaaS) Service and Maintenance on installed automated traffic enforcement systems. The total contract value is approximately EUR 955 thousand over the three year total contract period, corresponding to approximately SEK 10 million.
Traffic Enforcement as a Service (TRaaS) is a critical part of Sensys Gatso's product offering. This TRaaS order includes the Service and Maintenance of speed enforcement systems at highway sites in the country and will commence in the first quarter of 2023.
Sensys Gatso Head of Sales for Northern Europe Henrik Jinnestrand comments: "This TRaaS agreement is evidence of the quality of Sensys Gatso's service delivery. We are pleased that we together with our partner Burde BV are able to provide ongoing support to Latvia Road Authorities to help meet its objectives of a safe road network for the community."
This information is information that Sensys Gatso Group AB (publ) is obliged to make public pursuant to the EU Market Abuse Regulation. The information was submitted for publication, through the agency of the contact person, at 16.50 on January 27, 2023.
For further information:
Ivo Mönnink, CEO
Sensys Gatso Group AB
E-mail: investors@sensysgatso.com
Sensys Gatso Group AB is a global leader in traffic management solutions for nations, cities and fleet owners. Sensys Gatso Group has subsidiaries in Australia, Costa Rica, Germany, the Netherlands, Sweden and the USA, and a branch office in the United Arab Emirates and has 263 employees. The Sensys Gatso Group's shares are listed on Nasdaq Stockholm.
For further information, visit www.sensysgatso.com