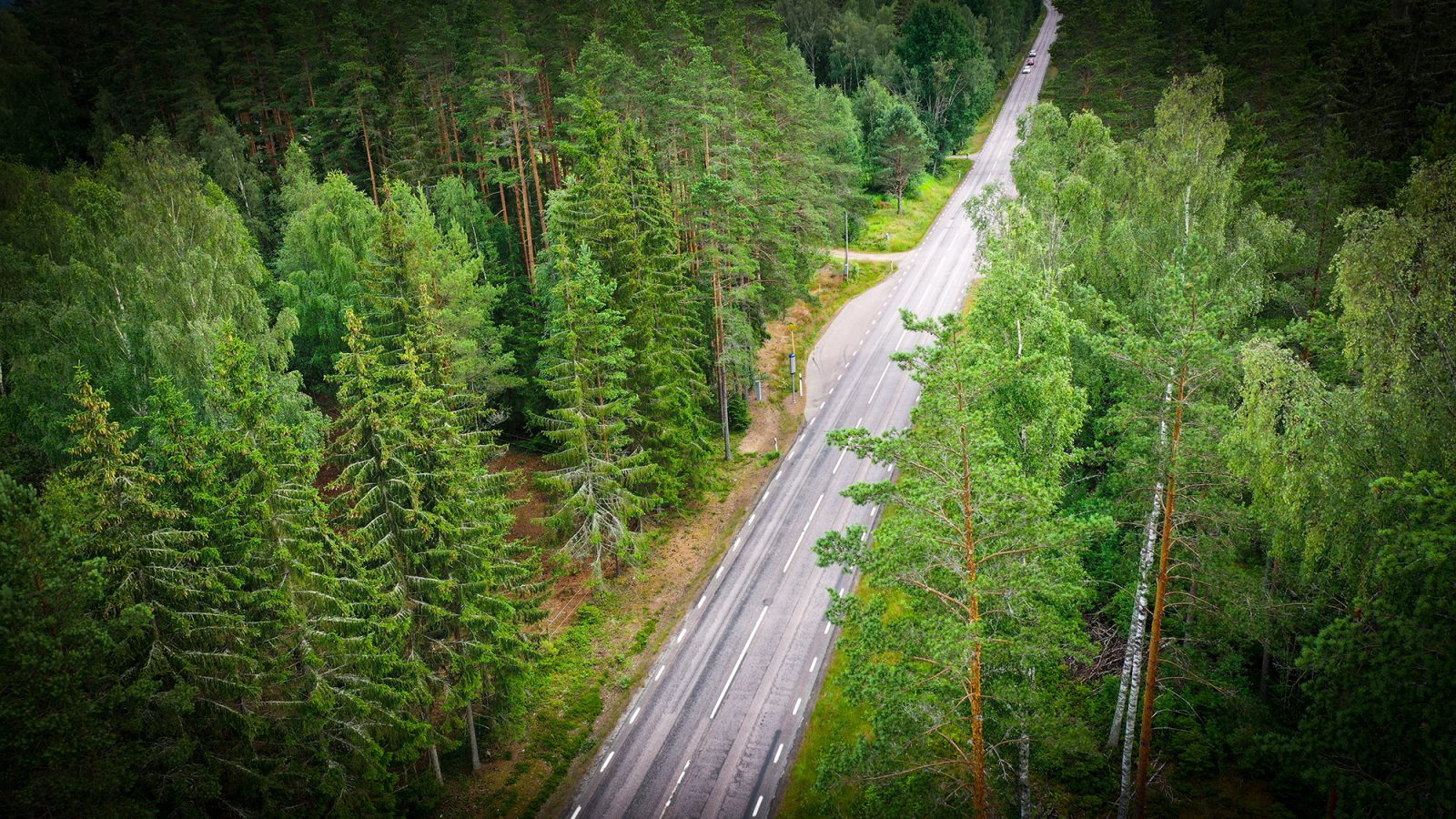 Invitation to Sensys Gatso's presentation of the Q4 and Year-End Report 2022
16-02-2023
Sensys Gatso Group, a global leader in traffic safety solutions, publishes the financial report for the Q4 and Year-End Report 2022 at 8.30 am CET on Thursday February 23 and hereby invites to a presentation/audiocast at 10 am CET. The company's CEO Ivo Mönnink and CFO Simon Mulder will present the financial results in English.
For further information:
Ivo Mönnink, CEO
Sensys Gatso Group AB
E-mail: investors@sensysgatso.com
Sensys Gatso Group AB is a global leader in traffic management solutions for nations, cities and fleet owners. Sensys Gatso Group has subsidiaries in Australia, Costa Rica, Germany, the Netherlands, Sweden and the USA, and a branch office in the United Arab Emirates and has 263 employees. The Sensys Gatso Group's shares are listed on Nasdaq Stockholm.
For further information, visit www.sensysgatso.com